The summer holidays are a much welcome break for both teachers and children, but even more so this year after the Covid-19 pandemic and the uncertainty and stresses that have come with it. The team at EdShed are so happy that we have been able to help teachers plan lessons and make home learning more exciting for children with Spelling Shed and MathShed games and activities over the past couple of months.
A large amount of learning time has still been lost during the school closures, so we have made a list of our favourite phone and tablet apps that will not only keep the kids busy, but help them learn whilst using them and support preparation for next year.
If you don't know what Geocaching is, It's basically a big treasure hunt to find small boxes or containers hidden in public places. You use the map and clues on the app to locate them and when you've found it you put your name on the log inside and put it back for the next person to find. Some of the bigger Geocaches may have small toys inside that you can take as long as you swap it for something else.
This is great for getting the kids out of the house and giving them something to do whilst out on a walk or a bike ride.
Who doesn't love looking up at the sky on a clear night? The Night Sky app shows you locations of stars, satellites and planets and can also send you notifications for events such as the Perseids Meteor Shower (which is on 11th and 12th August this year) where there is a very high chance of seeing multiple shooting stars, as long as it is a clear night.
Staying on the space theme, the ISS Live Now app shows you a live view of Earth from the International space Station. If your child is especially interested in this kind of thing, there are lots of videos available on Youtube including highlights from the Recent SpaceX launch.
The Minecraft Earth game is another great way to get the kids out of the house. It is very similar to Pokemon Go which was very popular a few years ago, Minecraft Earth uses augmented reality to create and build in the real world. Whilst out and about, they can collect materials, defeat enemies and explore different worlds. Many children (and Adults) love playing Minecraft and this app takes the game to the next level.
This is a really simple app that will occupy children and let them be creative when they don't have the materials with them to do 'real life' colouring or not in a space where they are free to make a mess. There are hundreds of different designs to choose from and some include comic book and cartoon characters too.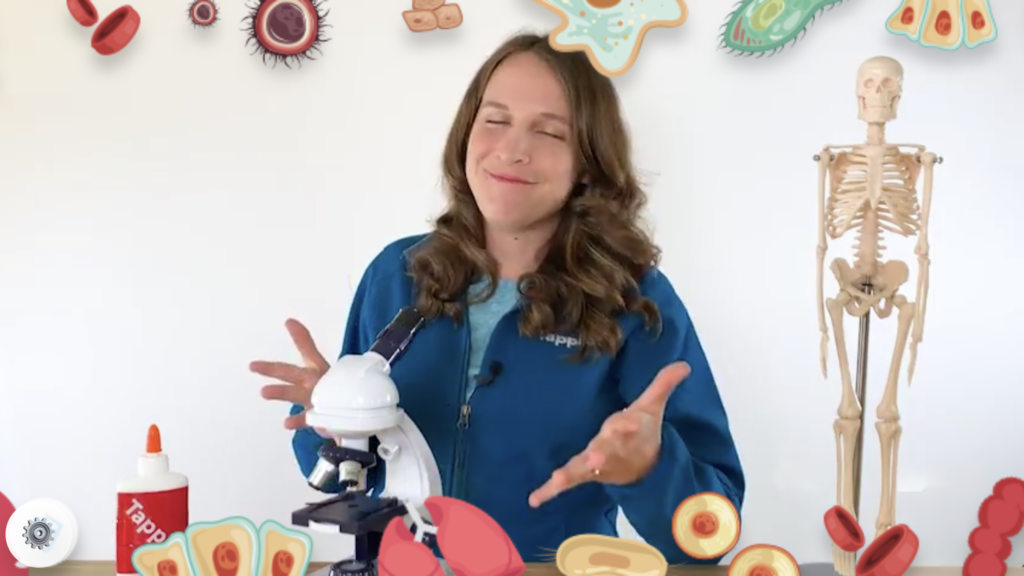 This app is full of mini games and Interactive videos which teach the basics of human anatomy. The games and questions can be tailored to your child's age range. If they like this app, they also offer other science themed learning apps for topics such as Dinosaurs, Animal Life and Space.
Coding is taught in many schools now and is a very useful skill to have. It may look like an alien language to most people but it's very simple to understand when taught in the right way. Hopscotch teaches code by using blocks with instructions, variables and functions which can be dragged and dropped to create an animation or game.
Erase All Kittens is also a great tool to teach code but instead of using blocks to create, you are a character in a game and have to edit and write code to be able to get through the levels.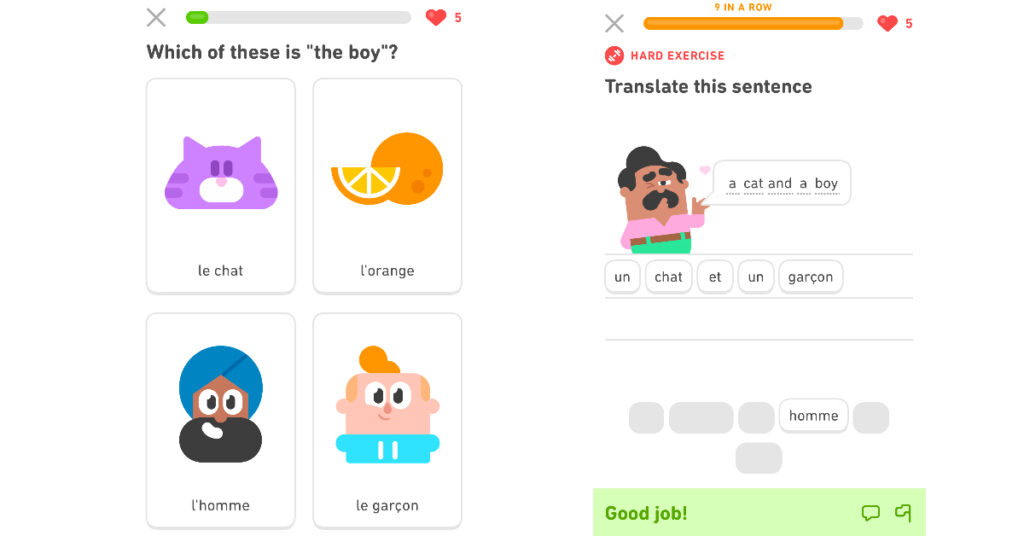 If you would like your child to start learning a new language, then this is the best app to start them off. It uses games and questions to teach them basic vocabulary in a range of different languages with short videos showing conversations between characters so they get an understanding of how the words are used.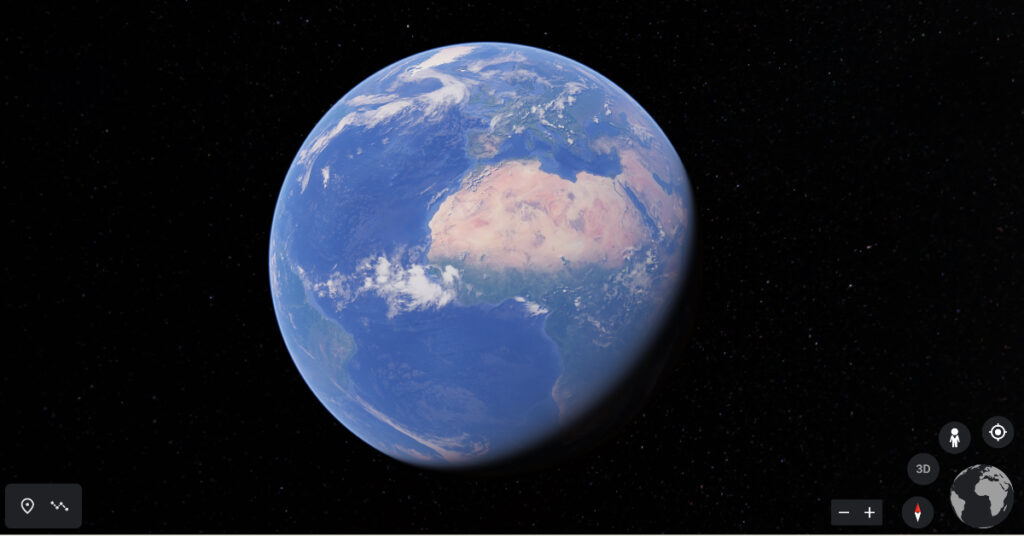 Discover and explore new countries, landmarks and habitats and learn about places and wildlife using the knowledge cards. The app also has quizzes you can play which take you to a street view based on the answers so you can have a look around. I used to spend hours visiting random places on this and there is so much more to it now.
Anyone beginning to learn an instrument can be very time consuming, expensive and noisy. If you're not ready to commit or are unable to take your child to lessons, learning online is the best way to start. With Piano Academy, They can start with basics or a little further on if they already have piano experience and there are plenty of video lessons and easy try-it-yourself tutorials. There is an in-app keyboard or it has the option to use a real piano if you have one.